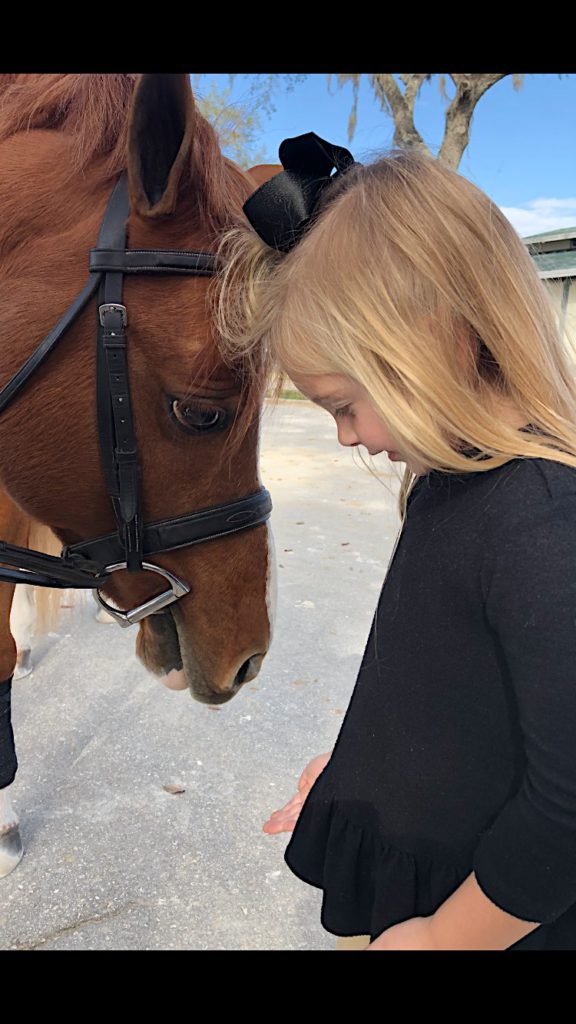 The months of November and December have been busy for the Kingsmeade family! Special horseshows, banquets and first timers! We are all so lucky to have friends that support each and every member and their horsey babies. Everyone is there to show their support for every rider from leadline to the derbies!!
We always enjoy our home, CFHJA shows at the Bob Thomas Equestrian Center, and November was no exception! This was the last CFHJA show of the year. Everyone was very successful and Cal was worn out by it all. Don't know if you've noticed, but Cal has at least one picture of him resting at every venue!
We were all excited to do the SFHJA Charity show in Wellington this year. They moved it to the week before Thanksgiving and there was lots of participation. We were all so excited to do this show and it was apparent. We rented houses near the horse show and some of the participants coerced Wendy Shell's brother to fly them. Of course, Kristen Price provided some really good refreshments and there were two caddys waiting to take them to their house.
There were plenty of ribbons to go around, a silent auction and some night time fun!
The December CFHJA show is always a big hit because Friday night is the banquet. This year it was spruced up and there was a theme. Flapper was a big success. The food was good, everyone got ribbons and lots of fun and good wine.
So, there you have it!! We haven't been letting any grass grow under our feet (pun intended) for the last two months!! But we are so glad to be home and can't wait for Christmas to roll around. All the children are nestled all snug in their stalls…