Kingsmeade made our first trip to the new, for us, venue in Ocala. We were more than impressed with the facility and management. Florida Horse Park is beautiful and spacious and everything was horse/rider friendly and well done. Stall and class fees were competitive and pay back was great! The jumps and courses were perfect and the office was well run, thank you Linus!!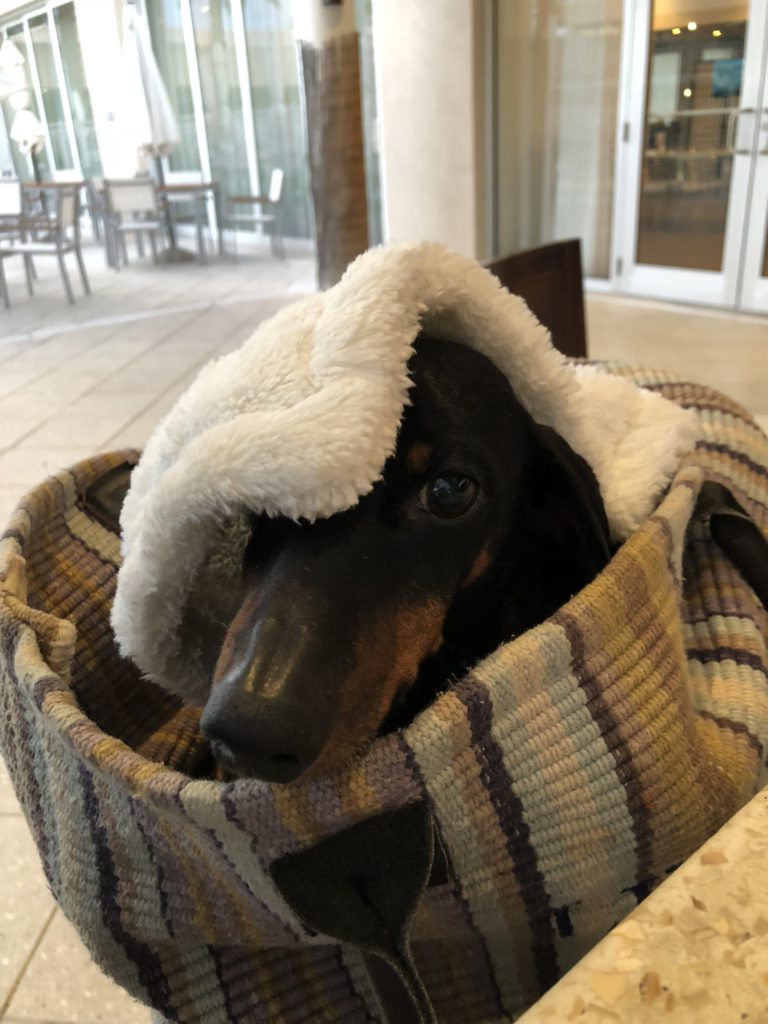 We saw lots of our friends who were also attending the show and so had loads of fun. All the horses were very successful, with good competition.
Florida Horse Park is high on our list of places to visit again. And did I say, it's only 80 miles from home!!